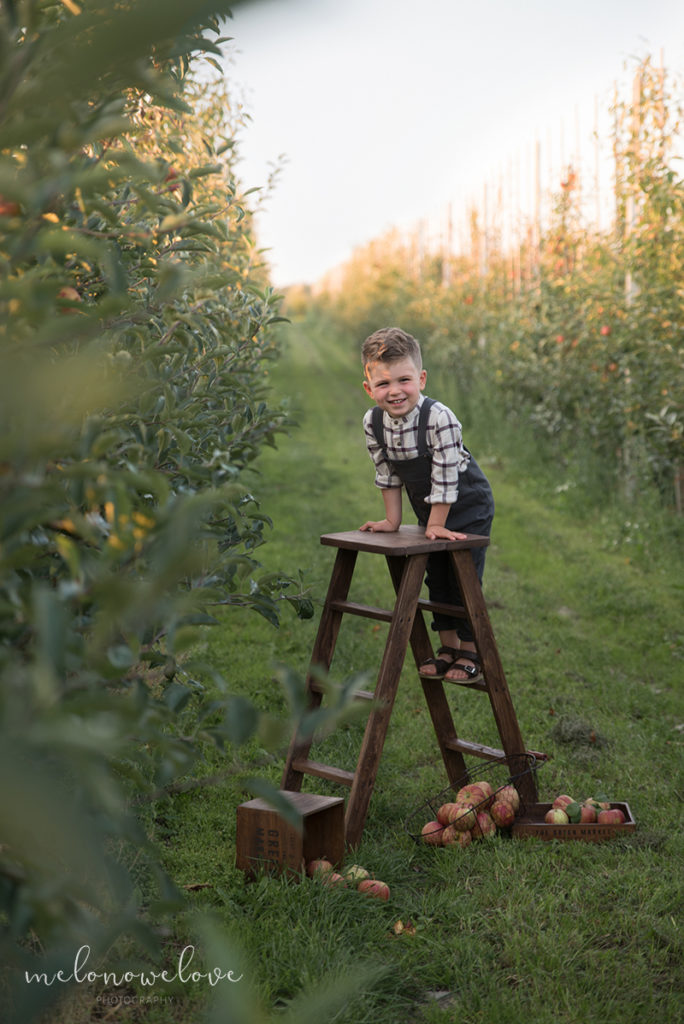 The beginnings of our fruit farm date back to 2014. It was then that the ambitious plan to create a large enterprise in the heart of Poland, dealing with the production of the highest quality fruit, began to be implemented. Our orchards are located in the Łódzkie province, near Łódź, and our wealth consists of 50 ha of apple trees and nearly 20 ha of highbush blueberry. Every year, we invest in expanding our farm, successively planting more fruit, which we buy from the best nurserymen from Poland and Western Europe. We assume that in a difficult market of wide competition we have to get better and better every day, therefore the materials and orchard constructions we use for new investments present the highest standard.

We can boast of rich infrastructure and modern equipment, which are an inseparable element of building a multigenerational company that is important in the industry.
We are a family company, created mainly by Dariusz Melon, the investor and originator of the enterprise and his son, Adam, who deals with daily operational management. The atmosphere of cooperation and mutual respect is our highest priority, which is why we always focus on partner relations.
Closeness to nature, peace and quiet - this was the idea behind the owner of the farm when the plan for the beginning of the orchard was born. Creating something from scratch, continuous observation of how the final product is created is obviously very labour intensive, but it gives a lot of satisfaction. The awareness that fruit produced from a family farm near Łódź can travel thousands of kilometers and reach consumers from all over the world strongly influences the imagination and motivates us to act every day.
Good fruits will always find the buyer - this is the motto that guides us. Humility, perseverance and hard work are the values that characterize us, just to be able to create the highest quality fruit with high taste and health. We don't compromise, we don't want to take shortcuts. We want to build a modern farm in accordance with the latest standards, so that our grandchildren and future generations can be part of it.